Our roofing experts have the right experience to keep your roof in excellent condition.
At Duke Contractors LLC, we have known plenty of people who successfully completed DIY repairs, but we've also known plenty who gave up in frustration. The DIY projects that work the best, in our experience, tend to be simple and limited in scope and don't involve the most essential structures of your building, such as the plumbing system or roof. If your roof has problems of any kind, your best option is to hire experienced roofing experts, such as those on our team, to take care of them for you. We have been working in the roofing industry for many years, and you can count on us to keep your roof in great shape.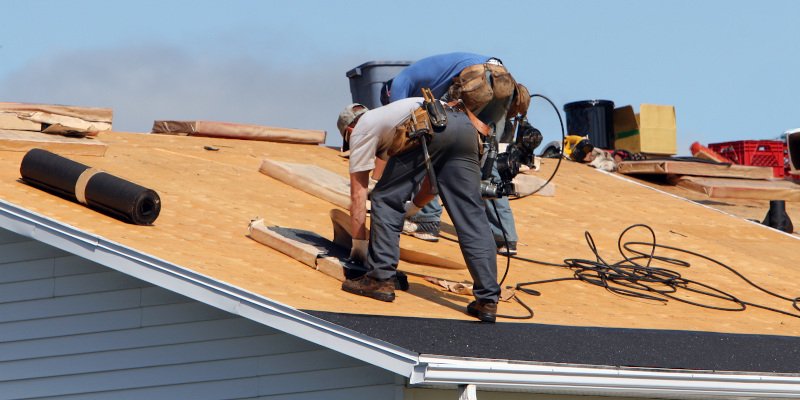 There are several reasons why you should always hire roofing experts to work on your roof rather than trying to do it yourself. First, it's much safer to let the experts handle it. Working so high in the air comes with a high level of risk, but our team has the right training and equipment to keep ourselves as safe as possible, while you do not. Second, our team can deliver higher-quality results than you could achieve on your own, as we have a great deal of practice in these techniques. Third, we can get the job done faster, saving you valuable time.
Our team is proud to serve the community here in Miami, Florida, and we want to help you take the best care of your roof. If you need roofing services of any kind, just give us a call to enlist the help of our roofing experts.
---
At Duke Contractors LLC, our roofing experts proudly serve Miami-Dade and Broward Counties, including Miami, Doral, Kendall, Hialeah, Hollywood, Miramar, Pembroke Pines, Davie, Plantation, Miami Springs, and Miami Beach, Florida.