Has the wind blown away your shingles? Don't ignore the damage!
The wind can bring a lot of benefits. It can help provide the gust that you need to fly a kite as well as a nice breeze that can cool you down on a particularly hot day. However, once winds start picking up, this nice breeze can turn into a source of damage. Strong, severe winds can cause a lot of damage to your Miami, Florida roof.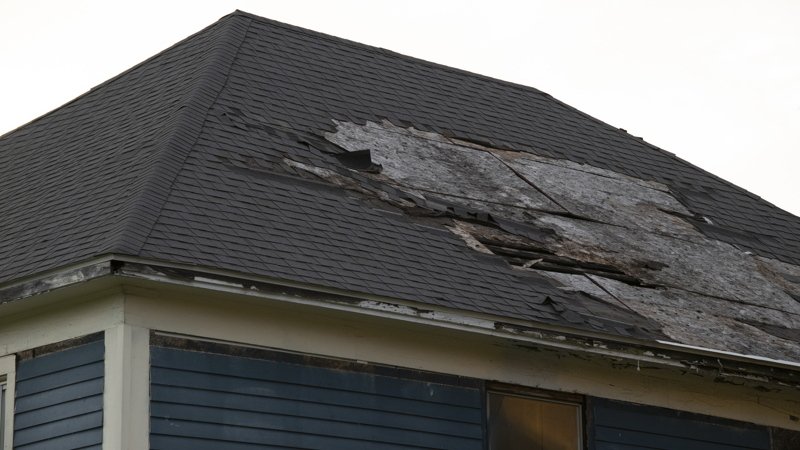 Some types of damage might not seem like such a big deal. After all, what's one missing shingle? However, ignoring any kind of wind damage can have major consequences later on, so be sure to hire a professional for roof wind damage repair services at the first sign of trouble.
Your shingles are an easy target for severe wind. Loose shingles can easily be blown off and flung away, leaving your roof with less protection. However, your home's shingles aren't the only target when it comes to wind damage. Tree limbs can get blown down if the wind is strong enough, which in turn can scrape against and scratch your roof or even damage other parts of your home. Here at Duke Contractors LLC, we specialize in roof repairs, so if your roof requires professional wind damage repair from blown-away shingles or scratching tree limbs, reach out to us today.
While there are some preventative measures you can take to protect your home from wind damage, such as trimming down tree limbs and hiring yearly roof inspection services, you won't be able to fully prevent wind damage. In those cases, hiring professional wind damage repair services is your best bet, so make sure to contact us if your roof has been damaged from the wind.
---
At Duke Contractors LLC, we offer wind damage repair services throughout Miami-Dade and Broward Counties, including Miami, Doral, Kendall, Hialeah, Hollywood, Miramar, Pembroke Pines, Davie, Plantation, Miami Springs, and Miami Beach, Florida.