Get the professional roofing services you need without breaking the bank.
Does your roof need any repair jobs? Was your current roof installed many years ago and you need a replacement roof? Whatever your roofing needs are, there is still one thing that you'll need to keep in mind when it comes to hiring roofing services: the cost. There are many different types of roofing jobs that require different timeframes, materials, labor time, and other factors. With so many different factors that affect the cost of your roofing services, it's important to talk with a professional contractor to get a realistic roofing estimate for your project.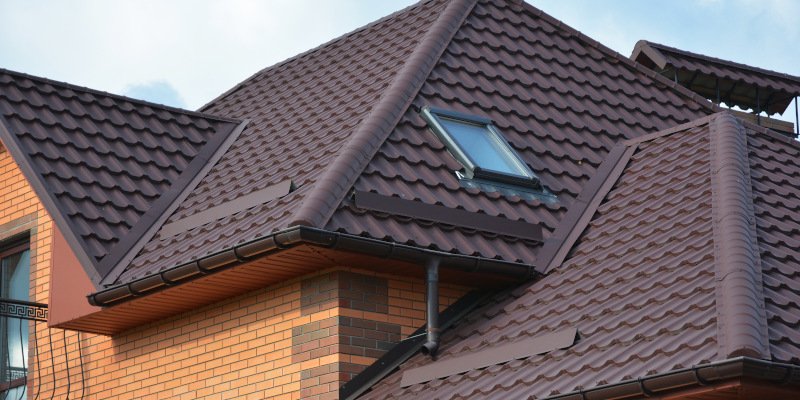 No two roofing projects are the exact same, so it makes since that not every project would have the same associated cost. For example, a roof replacement job for a smaller home will likely cost much less than a roof replacement for a larger home with a lot of surface area to cover. The materials used in the project will also influence the roofing estimate. Metal roofing and shingles have different costs associated with manufacturing and installing them, which plays a role in the overall cost of your roofing project.
Your roofing estimate shouldn't be unreasonable. When you hire a professional contractor for a roofing job, they should be able to walk you through the different costs associated with your individual roofing estimate. If your Miami, Florida home or business needs a roofing repair or replacement job, talk to a professional contractor who will give you a fair roofing estimate for your project. Call us here at Duke Contractors LLC for your roofing needs.
---
At Duke Contractors LLC, we offer roofing estimates throughout Miami-Dade and Broward Counties, including Miami, Doral, Kendall, Hialeah, Hollywood, Miramar, Pembroke Pines, Davie, Plantation, Miami Springs, and Miami Beach, Florida.