An asphalt roof is a great choice for your home.
Whether you're building a new house or need to replace your current roof, there are many different roofing materials available to you. One choice you might consider is asphalt roofing, which has remained popular for residential roofing even over 100 years after it became common in the U.S. It offers a lot in terms of aesthetics and practicality, so it is an excellent choice for your home or even your business in Miami, Florida.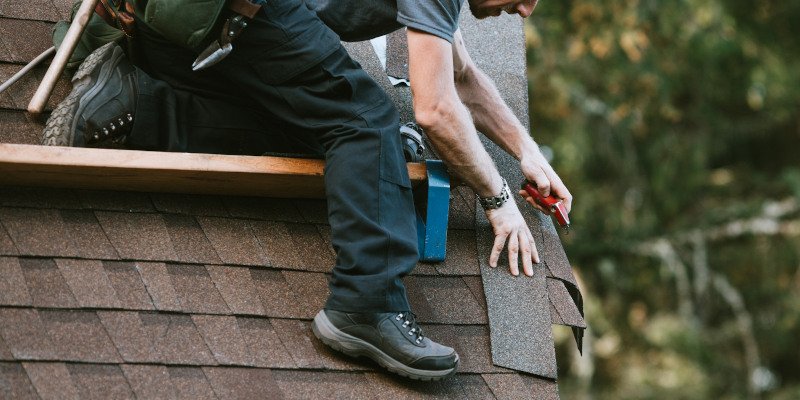 Asphalt roofing offers a variety of benefits. To start, it is very affordable, which is probably the main reason it is so common today. Considering a roof is not a cheap investment by any means, it makes sense that so many people go for the economical option in the form of asphalt roofing materials.
In addition, asphalt roofing is reliable. You can count on it to protect your home from the elements effectively, and if there are ever any issues, repairs are usually fairly simple. Asphalt roofs are also very visually appealing, as they provide a traditional look that helps your home blend in with the neighborhood while also offering a wide selection of colors and styles.
At Duke Contractors LLC, we can help you get the asphalt roofing materials you need and install them for maximum functionality and longevity. As a GAF Certified Contractor, we can assure you that our team has everything we need to ensure you get the best possible roof. Book an appointment today or contact us with your questions. We're happy to help however we can.
---
At Duke Contractors LLC, we install asphalt roofing throughout Miami-Dade and Broward Counties, including Miami, Doral, Kendall, Hialeah, Hollywood, Miramar, Pembroke Pines, Davie, Plantation, Miami Springs, and Miami Beach, Florida.