Don't try to deal with heavy storm damage repair on your own.
One of the biggest stressors that comes with being a home or businessowner is dealing with any sort of damages or wear and tear to your residential or commercial building. This is especially the case when the damages come completely out of nowhere, leaving you feeling overwhelmed or concerned about how to deal with them.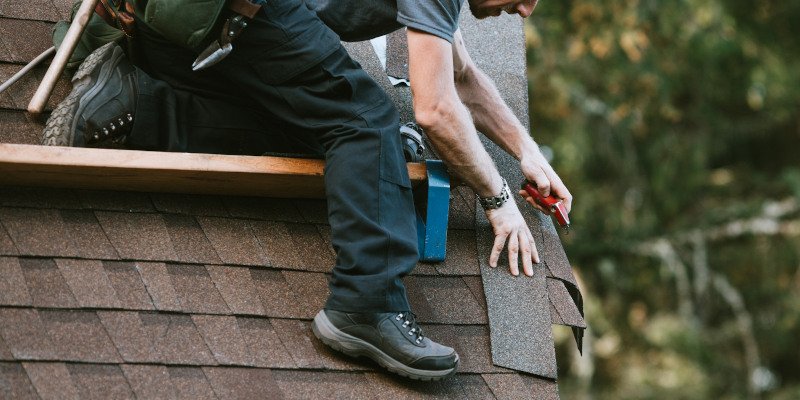 When it comes to roof damage, storms are a major culprit. Although storm damage repair can be stressful to deal with, you don't have to worry about dealing with the damage on your own. Here at Duke Contractors LLC, we are well equipped to perform storm damage repair jobs on your Miami, Florida roof.
Storm damage can come in many shapes and sizes. Hail can bring with it dented gutters and chipped siding. Strong winds can blow away and damage your shingles. Whatever the specific damage to your roof is, it's important to make sure you don't ignore it. Your home or business' roof is one of the most important lines of defense you have against storms and other potential sources of damage and risk to you and your family, so making sure it is sturdy and in good condition should be a top priority. Plus, what may look like minor damage could actually be more severe than you think, or it might even lead to further damage if it isn't fixed promptly.
You don't have to stress about figuring out storm damage repair by yourself. We are here to help repair your roof after it has endured many different kinds of damage, so reach out to us today for your storm damage repair needs.
---
At Duke Contractors LLC, we offer storm damage repair services throughout Miami-Dade and Broward Counties, including Miami, Doral, Kendall, Hialeah, Hollywood, Miramar, Pembroke Pines, Davie, Plantation, Miami Springs, and Miami Beach, Florida.