Ditch the DIY videos and reach out to a professional contractor for your roofing needs.
Your roof does a lot to protect you and your family from the outside elements. It is one of your first lines of defense against storms, pests and other critters, as well as other nuisances and potential sources of damage. That's why keeping your Miami, Florida roof in good condition is important. If your roof has recently been damaged in some way, you should make sure to address it sooner rather than later. However, although the internet has several DIY instructions and videos, it's best to leave any repairs to a professional roofer. They have the expertise to make sure your roofing repairs are done correctly.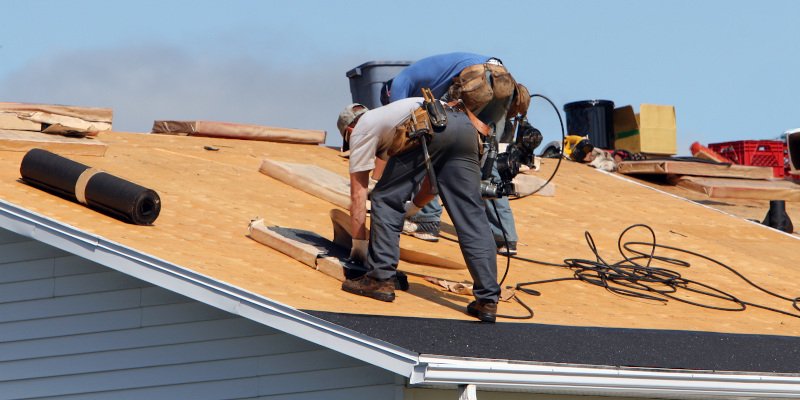 It might be tempting to skip the roofer and take to roofing repairs on your own. However, attempting to repair your roof without any experience or expertise in the roofing field can have poor results. You don't want to repair shingles on your roof only to have them blow away soon after you repair or replace them. A professional roofer knows the correct way to properly attach shingles and make other roofing repairs, so leave your roofing issues to them.
Repairing your roof on your own can also be dangerous. A professional roofer knows the necessary safety precautions to take to keep themself safe throughout the repair or replacement process. If you are having issues with your home or business' roof, leave the repair job to the professionals. If you're looking for a roofer who will get the job done right the first time, reach out to our team here at Duke Contractors LLC.
---
At Duke Contractors LLC, our roofers proudly serve Miami-Dade and Broward Counties, including Miami, Doral, Kendall, Hialeah, Hollywood, Miramar, Pembroke Pines, Davie, Plantation, Miami Springs, and Miami Beach, Florida.
Similar Services We Offer: