Our commercial roofing company offers the excellent services you need to keep your roof in excellent condition.
A key part of keeping any business successful is keeping the facilities in great shape, and while you may be able to take care of small repairs in-house, for larger projects, you will need professional help. For example, if you need to have any kind of work done on your facility's roof, you will need the help of a commercial roofing company like ours at Duke Contractors LLC. We have extensive experience in the roofing industry, and we offer a wide range of commercial roofing services to help you make sure your roof continues to provide the seamless protection you need.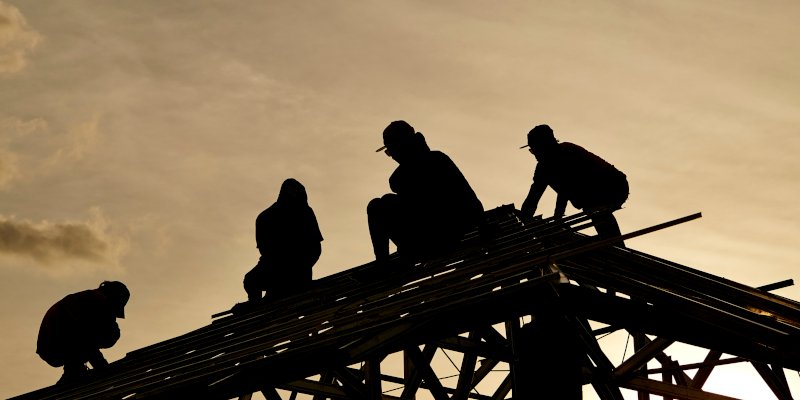 Our commercial roofing company understands that your business is important to you, and we are here to help you take care of your facilities. Whether you need minor repairs, more extensive restoration services, or even a complete roof replacement, we've got you covered. In addition, our experienced technicians can install new commercial roofing to complete any new builds you are working on. We pride ourselves on delivering excellent workmanship and customer service, and you can count on us to get the job done right. To learn more about our company and what we can do for you, simply reach out to our team.
We are proud to serve the community here in Miami, Florida, and we want to help you keep your commercial property in great condition. If you are looking for a commercial roofing company you can count on to get the job done right, just give us a call.
---
At Duke Contractors LLC, our commercial roofing company proudly serves Miami-Dade and Broward Counties, including Miami, Doral, Kendall, Hialeah, Hollywood, Miramar, Pembroke Pines, Davie, Plantation, Miami Springs, and Miami Beach, Florida.